How to Connect the RX250 Keyboard and Mouse to your PS4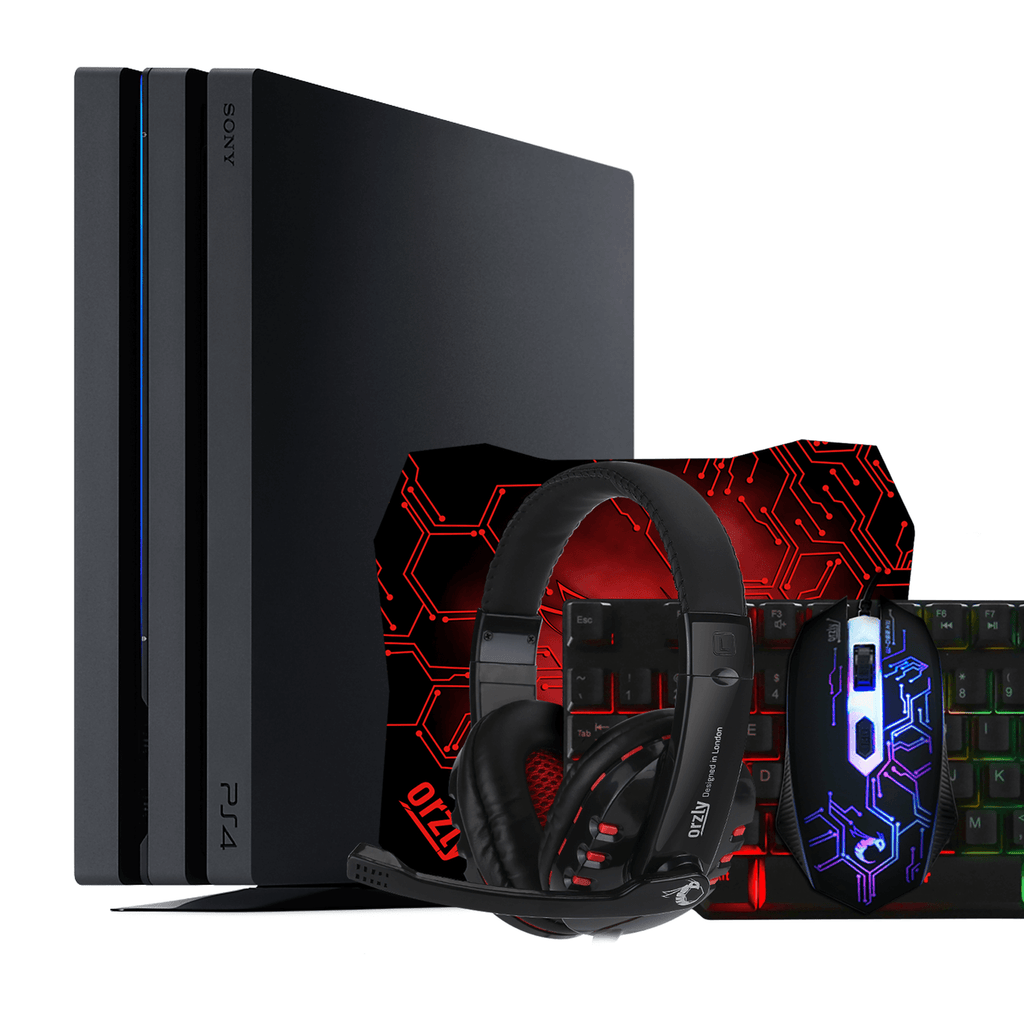 Here is a quick step by step guide on how to connect your mouse and keyboard to a PS4. 
1) Connect your RX250-M and RX250-K to your PS4 via the USB ports at the front of your console. 
2) Your PS4 should register your new mouse and keyboard plugged in. You should be able to use the arrow key to go back and froth and select items on the menu. If not you may need to check your settings.
3) Use your controller or keyboard to go to Settings > Devices.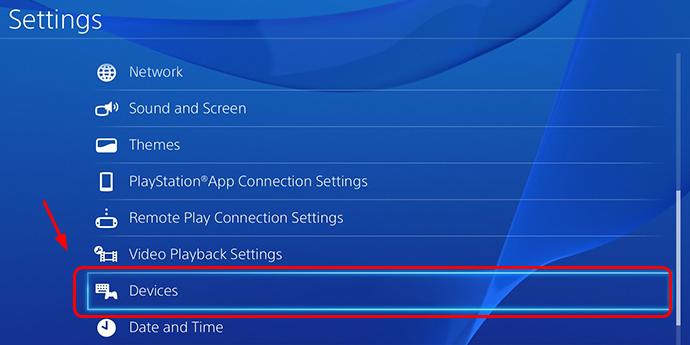 4) Go to Controllers.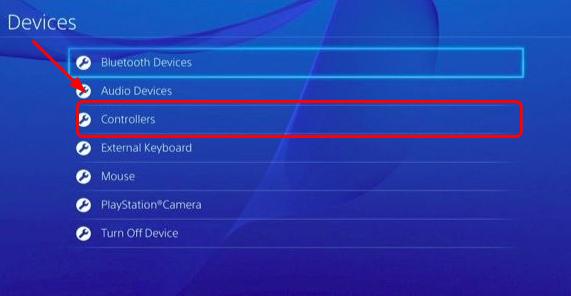 5) Go to Communication Method.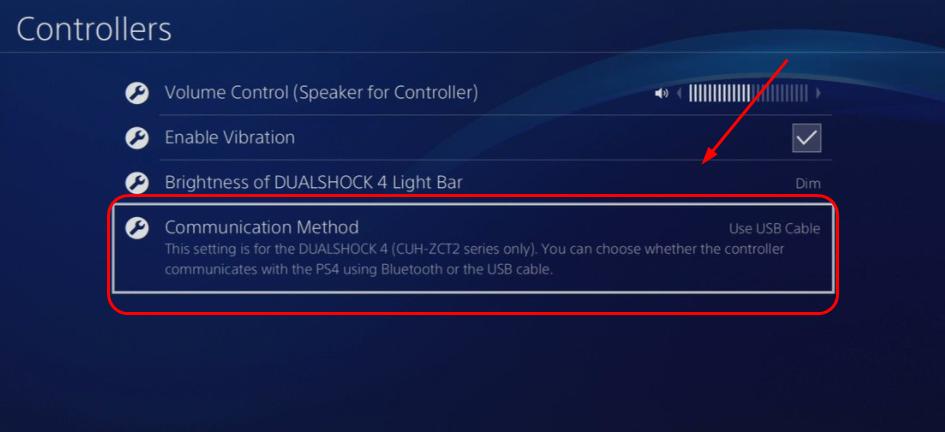 6) Go to Use USB Cable.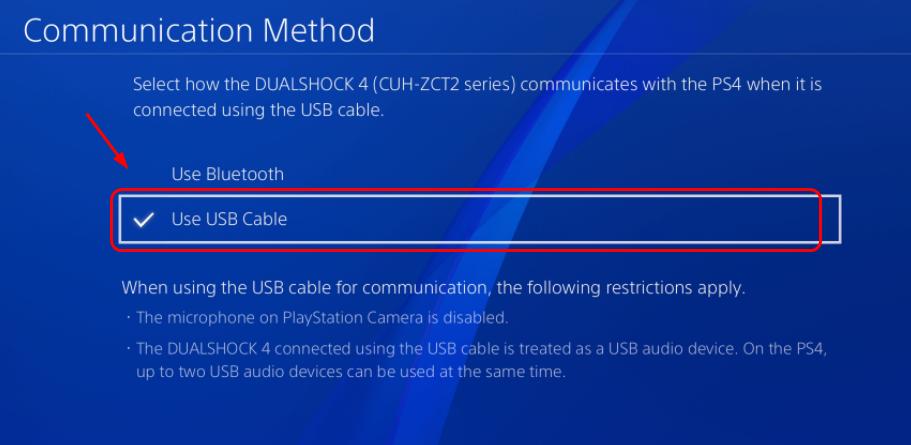 7) All done!
1 comment